Macedonia, Creativity of Nature!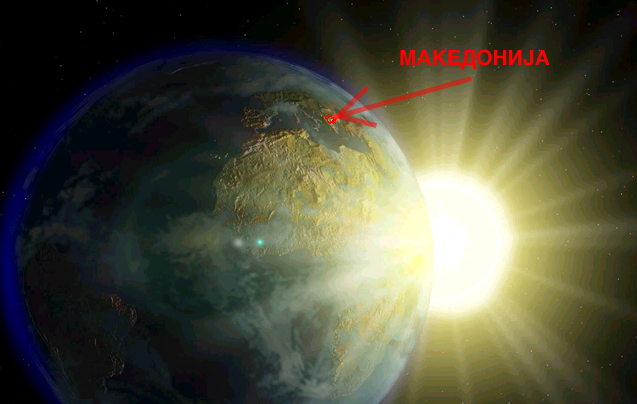 Macedonia is a country where the traveler can find different and contrast natural beauties; from high mountain tops and wast, green, deciduous and evergreen forests; to rapid streams, wide green plains surrounded with as beautiful mountain massifs; to natural clear lakes and magical briliancy of sun's reflection into the lake waters.

Because much is said about the beauties of Macedonia, within my Web pages I will try to catch the beauties of Macedonia through a collection of nice photographs. Some of the pictures you will see them for the first time, because they are my personal work, and some of them you have already seen somewhere. I borrowed them from postcards and illustrated books on Macedonia. I hope the authors will have nothing against it.

But, the real purpose of this project is that the whole world can find out about the natural beauties of Macedonia, where, too, you will surely aggree, most of the Macedonian cities belong, surrounded with the beauties of nature, that Almighty God has created them for us!





Dear visitors of my WEB-page,

Try to focus your eyes and to see one picture, out of the two:




If you saw the sky over Macedonia in all of the 3 dimensions, then you are a person who can correctly see the beauties of Macedonia!





GO AHEAD!
This Web is made by Robert Josifoski with

Milky Way Design & Publishing Macedonia 1998